Trip Start
Aug 15, 2011
1
10
13
Trip End
Aug 22, 2011
Loading Map
Map your own trip!
Map Options
The first, Tumaris Hotel
Urumqi
, had a very impressive lobby and main floor like aladdins lamp or the arabian nights. It was very close to the Grand Bazaar, Night Market, and Tatar Mosque. They had a very large breakfast buffet with choice of western or traditional meals. Two Russian tv channels in hotel room as well as China State TV. Well stocked minibar but pricy in local terms.
Video :
Urumqi
hotel lobby
http://www.youtube.com/watch?v=VErXgh--dPo
In
Turpan
, the second wasnt as fancy and a bit more dated, but was a nice complex of buildings with grapevine covered walkways for cool shade


Urumqi Tumaris Hotel
. The long shaded walkway will lead you to the night market where you can have dinner. This time we had a Spanish and Russian versions of China state tv. No fridge or minibar. Local shops were outside or in the lobby to buy drinks for 3Y (.45 cents)
Seman Hotel
Kashgar
, the third, was my favourite. This was the former russian consulate in 1890 and again a complex of buildings. They had very detailed coloured plasterwork in the rooms and all the hallways. The main lobby was very impressive with Indian Taj Mahal style architecture. The Old Town and Id Kah Mosque are about a 10 minute walk if you know the right directions. The Grand Bazaar can also be reached by foot in about a half hour walk.
This hotel also had
Kashgar
TV channels which we did not have in the other ones which were just CCTV China State TV, or Xinjiang TV. Kashgar TV had more music and cultural programming (see next entry Kashgar TV and Uyghar Music). The room had a fridge but no minibar.
Local shops were across the road to buy drinks for 3Y (.45 cents). There are plenty of restaurants next door used by many foreign tourists with meals averaging 15Y ($2.25) as well as street vendors selling naan, samsa, and fruits. Also motorcycle taxis are waiting outside if you are brave.
Video :
Kashgar
hotel room and bollywood movie
http://www.youtube.com/watch?v=KyX3J09ML6E
Video : Kashgar hotel lobby
http://www.youtube.com/watch?v=3R2qdubJ7K0
Video
Kashgar
hotel complex
http://www.youtube.com/watch?v=Hley17qUHWA
I would be very happy to go back to the Kashgar Hotel for a few days


Urumqi Hotel Room
.
Overall the main complaint I would have is all their carpets were dirty, needed to be vacuumed, shampooed, or replaced. Perhaps this is a widespread problem so not of concern to the locals, since all three hotels in each city were the same.
The second two restaurants did not have juice for breakfast and the first one only had a very watered version of orange juice. But there were many european groups in the last two hotels. Also breakfast is 8-10
Beijing
time, so 6-8 local time.
More pictures below...
ORIGINAL ENTRY WITH ALL PICS IS HERE
Read more:
http://blog.travelpod.com/travel-blog-entries/londone7/1/1314552541/tpod.html#ixzz1cgxco76W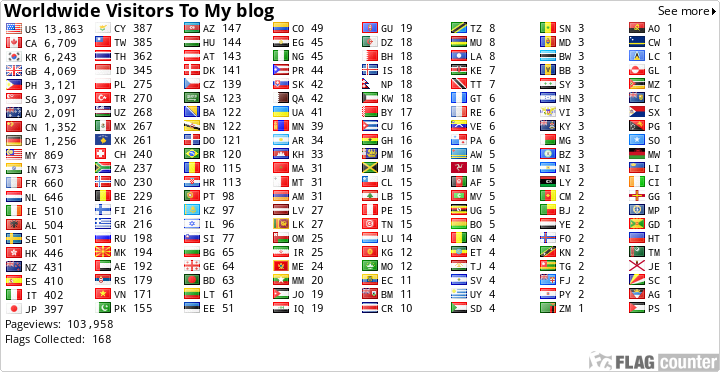 The hotels I stayed at in Xinjiang were quite impressive.