Trip Start
Aug 16, 2013
1
222
376
Trip End
Aug 25, 2013
Loading Map
Map your own trip!
Map Options
I've passed nearby on the bus so I had a relative idea and it wasnt too difficult to fine. The main building is a large five story building with a decorated pagoda style traditional roof. Beside it is an older four storey pink building connected by a covered walkway.
As I approached a caretaker came up and was advising that I was not allowed inside. From what little I could make out he kept saying you needed a membership. I tried gesturing if it was a temple but he said no. I asked if it was a school and he also said no.
With my limited korean I could only make out I wasnt allowed and that you needed a membership, but still had no idea what the actual facility was. He then guided me towards the paintings in the covered walkway and explained they were showing the same story of a persons journey.
The first five I could understand. Somebody was thinking, then went on a journey, saw a cow, and rode it. Then there was an older man which I thought was another story but the guy said it was many years later.
The last picture I could not make out and the caretaker was not able to explain with our limited language communication. I thought it showed the person had died but he said no it wasnt. I tried asking if the pink building in the complex was an office, he said no but couldnt explain what it was either.
That was about as much as I would be able to gain access to since the caretaker said I couldnt go in, although he was quite friendly and tried explaining things. After cycling around for a while I came to another temple I often pass on the bus but had never gone inside.
This is a two storey building decoratively painted with hanging lanterns. It was quite small and satisfied the curiousity as to what it was
See also 'Chilgok Temples - Part II'
http://blog.travelpod.com/travel-blog-entries/londone7/1/1340568333/tpod.html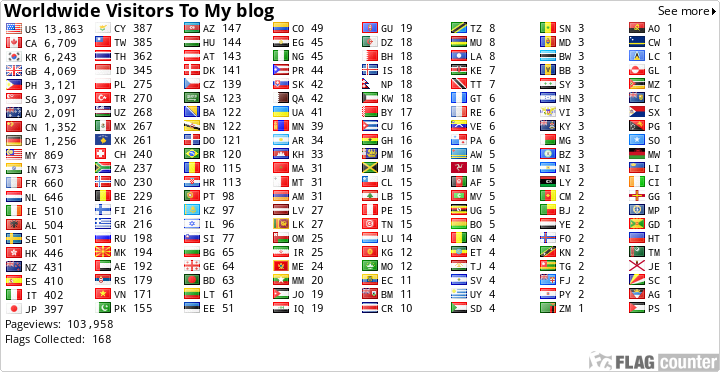 There are two large temple buildings I can often see from the bus, but that I've never figured out where they are or visited them. This weekend as I was going to go biking now the weather is nicer I decided to try to locate these buildings.