What I did on my summer Vacation
Trip Start
Sep 05, 2005
1
36
48
Trip End
Nov 07, 2007
Loading Map
Map your own trip!
1st stop: Vegas to visit the fam:
My best men... Dad and my nephew Sam...DOWN ladies!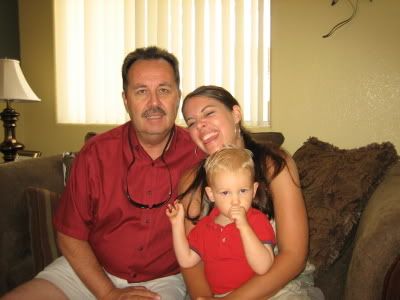 Sister Dana...the TRUE blonde in the family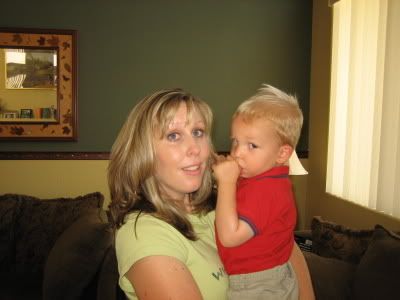 Me and the man who shares half my genes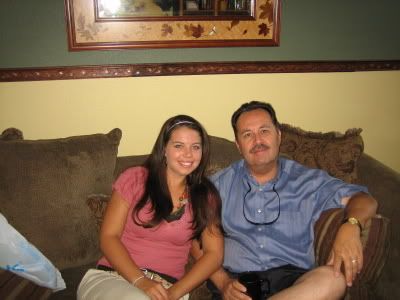 Back in San Diego I took the time to visit my old stomping grounds in the UCSD lab...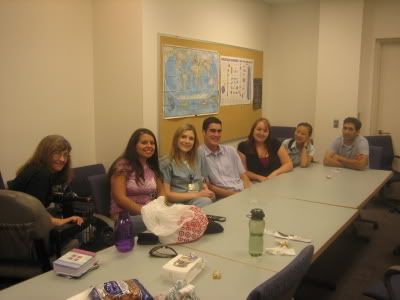 Hangin' with the guys in Bub's in Pacific Beach
Disneyland was fun, but too bad I signed that liability waiver...YIKES!
Can you say CUUUTE?!!! (That is, until the shop owner kicked us out)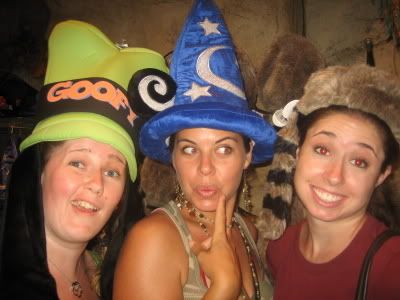 Space Mountain was a "blast", until Melissa (green) saw Mickey expose himself in the car in front of us..uh oh....
I made a little extra money selling churros.....

...While Nikki and Meliss went on safari with the Indiana Jones Ride dude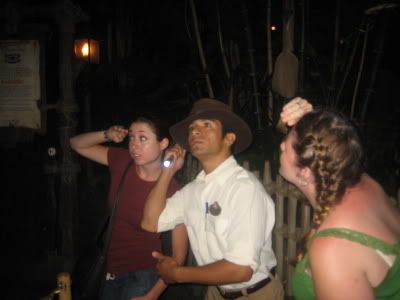 Nikki was pretty dead by the end of the day

AFTER DISNEYLAND.....we rented a limo SUV and went to Temecula to sip some of Cali's finest wines

I got to hang out with more family the last night of my vacay, Meg and Chloe
I'll miss you San Diego! *Sniff* *Sniff*
Some of us take a summer vacation, but mine was more or less a summer haitus....a haitus from bucket baths, tarantulas, rats, hissing and whistling men (no, not the Playboy Mansion). I enjoyed my time in the States thanks to all mygal pals, family, and other wierd friendswho made it worth it! Enjoy my photo diary...